Delivering the Highest Quality Service Since 1984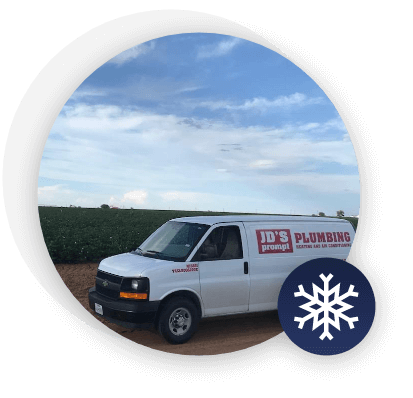 Beating the heat in Lubbock, TX—that takes work. It takes an HVAC contractor with the right people and the best tools and equipment to keep a home cool when the thermometer goes into the red. That's us! We offer complete cooling services, including working with heat pumps and installing HVAC for new construction projects.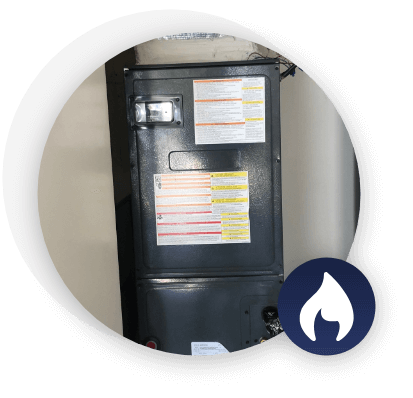 The winters are shorter than the summers, but low temperatures can still make a house unpleasant without a powerful, well-maintained, and repaired heating system. Our technicians know the best way to heat local homes while also keeping energy bills in check, and they move fast whenever customers need repairs. Make us your first call for better home heating.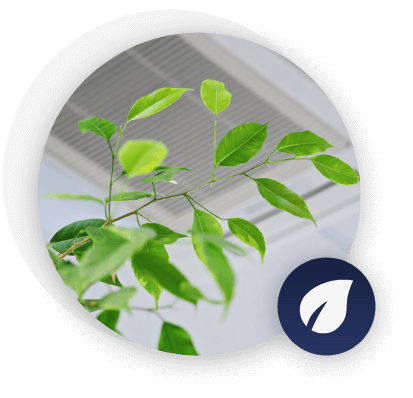 Beating dry air or humid air in a house doesn't need to be a struggle—all it takes is working with our indoor air quality professionals to install whole-house humidifiers and dehumidifiers. If you have household air filled with dust, chemicals, odors, and other contaminants, we'll find the right set of air filters and air purifiers to see you have fresh, healthy air.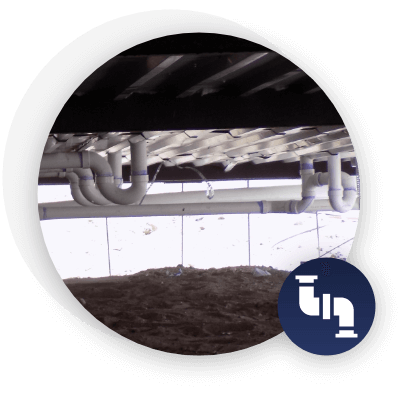 Letting an amateur work on your plumbing can leave you standing in a foot of water in your house! We won't let this happen—we have licensed plumbers with the training to tackle all plumbing jobs, large or small. We work with sump pumps, gas lines, sewer lines, new construction plumbing, water mains, and any type of emergency you may run across.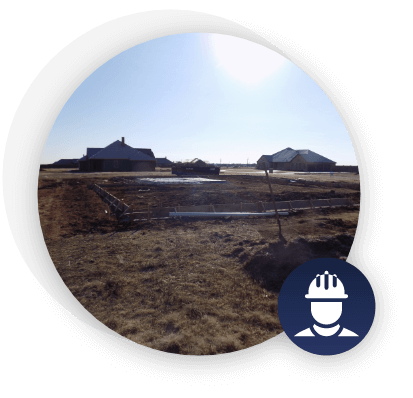 We offer light commercial HVAC services (25 tons and under) and commercial plumbing services to local businesses. We understand the special needs of companies in the area—after all, we've been a business here for many decades. You can trust you'll receive the same fast, effective, and courteous service for your business as we provide for homes.