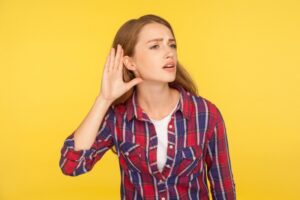 When plumbing pipes start knocking behind your walls this season, but you don't know that it's your pipes making the noise, you might start to wonder if ghosts are real and if they are haunting your living space.
This is probably not the case! A more realistic culprit is something known as water hammer. This sounds mysterious, and truth be told of all the plumbing problems that can occur in your home, this is one of the most benign. But that doesn't mean it should be ignored or that you should delay doing something about it.
If left unaddressed, water hammer can eventually cause your pipes to leak, and then you're looking at potential water damage, not to mention water waste. Read on as we uncover what you should do if you're being impacted by water hammer.