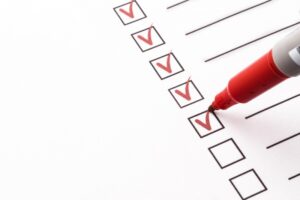 The last thing you want to do this winter is sit around wondering if your heater is going to break down at any moment. The good news is, unless you have never had your system professionally tuned up and don't know any of the signs that your furnace is in disrepair, this likely won't ever happen.
Oh, what's that? You don't know what signs to look out for? That's okay, that's what we're here for!
We want to start by saying that T-word again–tune-up. Also called maintenance, this service is the best way to defend your system against heavy repair needs. Whether you're utilizing an electric furnace or a gas-powered one, you should have professional maintenance done annually. This helps the furnace function as effectively and efficiently as possible for as long as possible. Plus, maintenance can help you avoid up to 85% of the repairs that a furnace might ever need!
Of course, there's still that 15%–at some point your furnace will need repair, and so without further ado, here are some signs that it's time for you to call us for just that: