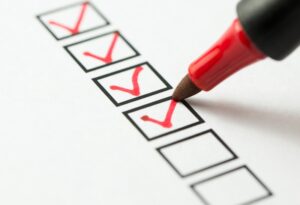 Imagine you're in this scenario: you are sitting in your home, relaxing. It's about 85°F outdoors, but that's fine! Your AC is blasting away, providing your whole home with the chilled air that makes you feel perfectly comfortable. Until, suddenly, you don't feel that cold air anymore.
You rush over to the thermostat–the settings seem to be correct… the thermostat seems to be working okay.
So you check the circuit breaker next–did it trip? No, it's fine. So, what's happening?
You decide to call for emergency repairs. It's going to take a bit though because everybody is calling for AC repairs right now. All of the sudden, your nice, relaxing afternoon turned into a frustrating and hot one.
Below, we're going to dive into 1–how this might be prevented to begin with and, 2–what signs you should watch out for that your AC is struggling, before it just stops working altogether. Read on!