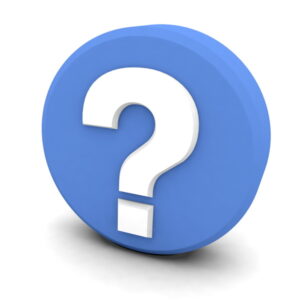 The average individual probably doesn't think very much about the air ducts snaking their way through their home, and this is logical. After all, ductwork is mostly hidden from view for a good reason. Homeowners shouldn't really have to think about the condition of their air ducts too often, but from time to time they do need attention.
While you certainly do not need to understand all the "ins and outs" of your ductwork, there are a few things we would like to share with you about how dirty ductwork can impact your overall indoor air quality (IAQ).
Our professional duct cleaning services ensure that the air ducts that move air through to your living space each and every day is clean and breathable, and contribute to good HVAC efficiency. Read on to learn more!