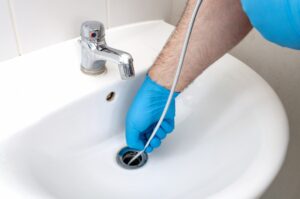 In our previous blog post, we talked about how to protect your kitchen plumbing during the holiday season, citing FOG (fats, oils, and grease) as one of the leading causes of kitchen sink drain clogs.
This is true, but this isn't the only type of drain clog you'll ever need to worry about. The truth is, your plumbing system can suffer from a variety of different types of drain clogs, all of them varying in severity.
Read on as we uncover some of the most common causes for a clogged drain and what to do–and not to do–about them.