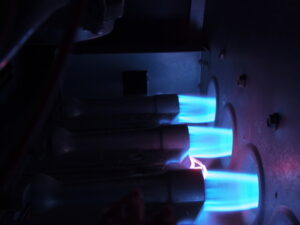 Good news, it's not too late to schedule it now!
If you ask the average HVAC professional, they'll tell you that the best time to schedule heating maintenance is in the fall, or the very early winter. Why? Because that's right before you'll actually need your heating system the most and it will go through the most work. Checking it early could be the difference between a great heating system and an emergency breakdown.
We agree, fall is the best time to schedule your heating maintenance. So, does that mean since you skipped it this year, and winter's almost over, you can just wait until next fall? Not quite—read on as we uncover why it's never too late for heating maintenance.